Quality Printing and Marketing Services in Raleigh, NC
At Commercial Printing Powered by AlphaGraphics, we focus on delivering quality printing while delivering superior customer service. We understand that there are many options when evaluating a printing and marketing firm in the Raleigh, Durham, Cary, Chapel Hill area and we strive to be your first choice.
Founded in 1894, Commercial Printing Powered by AlphaGraphics is a fifth generation, privately held organization located in Raleigh, North Carolina. As the oldest printing company in North Carolina, we offer over 120 years of experience while delivering innovative marketing solutions that drive results for your organization. We help our clients build their brand, expand their market share and maintain their brand consistency throughout all their marketing mediums. 
As a full-service commercial printing and marketing firm, we have the resources to deliver powerful marketing solutions. From website design and digital marketing to complex offset and digital printing projects, our team of graphic design professionals creates solutions that drive a powerful ROI for your marketing budget. Whether you are looking for a simple business card or a powerful multi-channel marketing campaign, we are eager to learn more about your business and help you expand your reach.
Contact us today to learn how we can help you elevate your brand, manage your costs and deliver powerful marketing results.
Hot Off The Press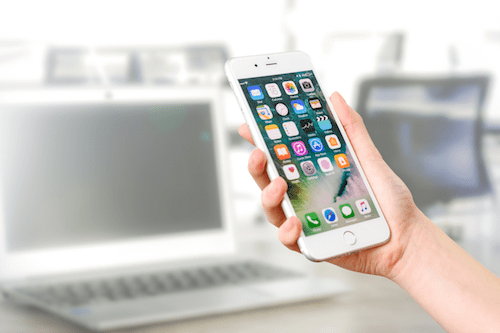 Should your business have a mobile app? Today we dive in and explore some of the reasoning behind having—or not having—a mobile app for a small business.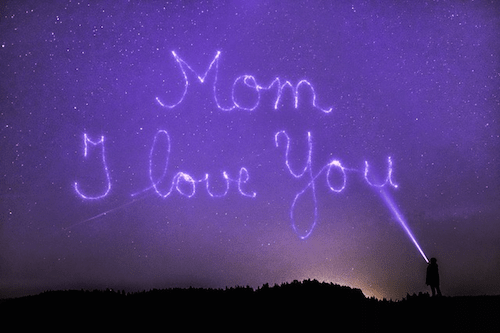 Mother's Day is just around the corner on Sunday, May 13th. It's the perfect opportunity to engage with consumers by celebrating a day for the mothers in their lives.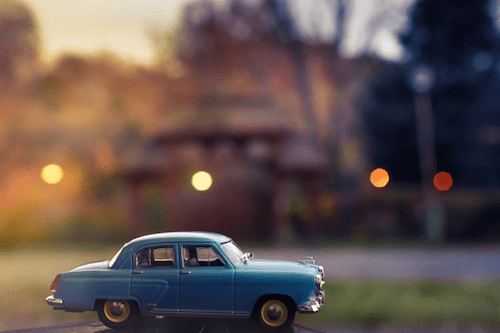 Vehicle branding is an exceptional form of advertising medium with few downsides. For just one single startup cost, your vehicle can expose a multitude of people to the business every single day.